Tantalize Your Tastebuds In Salt Lake's Best Steakhouse
Elevate the art of fine dining and experience a tango of Latin flavor with our exquisite steaks, delectable wine, and all the best of South American cuisine.
Ready for a meal you can't find anywhere else in Utah?
Whether you're stopping in for date night, a birthday, an anniversary, or just a special mid-week treat, Libertango will give you a five star experience.
Argentina has consumed more steak than any other country throughout history, searing and seasoning their way to some of the most delicious barbecue on the planet. We've perfected their methods and added our own flair.
Choose from juicy, flame-grilled New York strip and ribeye on our a la carte menu, or take yourself on a culinary journey to South America with Morcilla, Salchicha Parrillera, and Empanadas.
Take a look at our full menu below.
Use the links below to sort the menu by dietary need.
Appetizers from the Grill
Appetizers from the Kitchen
Premium Sides – serves 2 people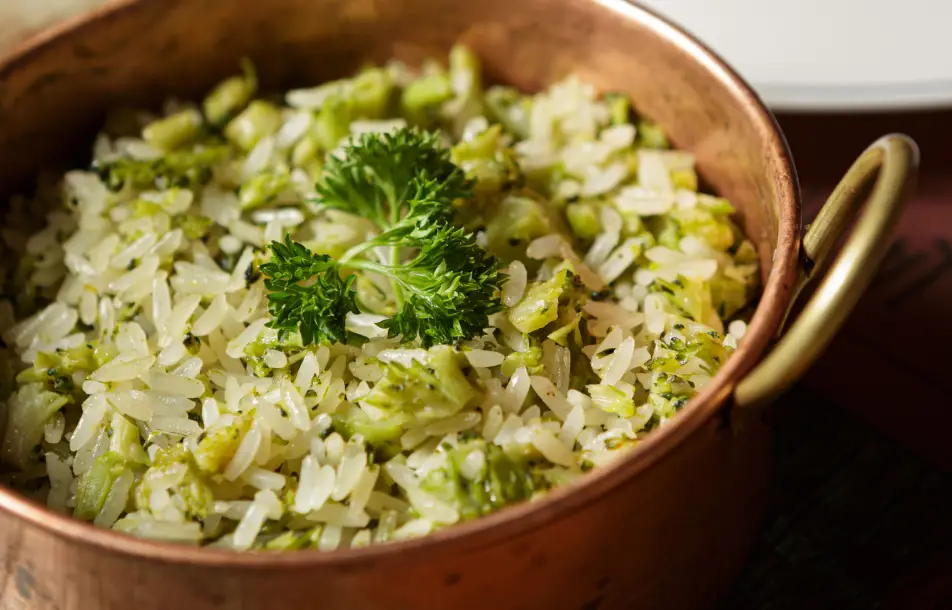 Are you ready to satiate your palate and satisfy your senses?
Our masterfully crafted menu goes beyond "comfort food" – our chefs skillfully prepare every dish with soulful intention, giving the Wasatch Front an artful, contemporary approach to traditional Argentine cooking.
We won the hearts of Brazil with our award-winning dining experience and unbeatable wine list, and now we're bringing the searing and sizzling decadence of Argentine barbecue to Salt Lake County, with one of the best steakhouse restaurants in Sandy.
Sink your teeth into a dazzling dinner full of flavor, spice, and flame-grilled perfection, and make a reservation today.